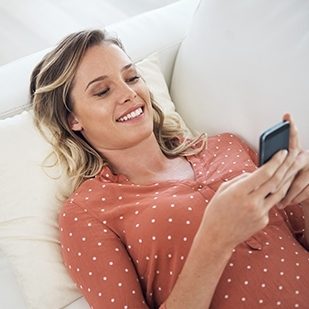 Take your spa on the go with our beautifully designed appointments shedule.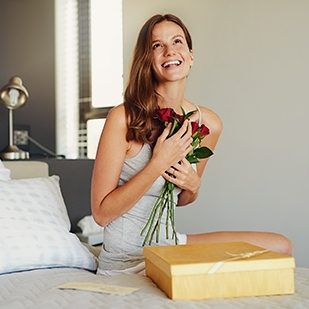 You can simply pick your favourite package therapy and buy it as a voucher.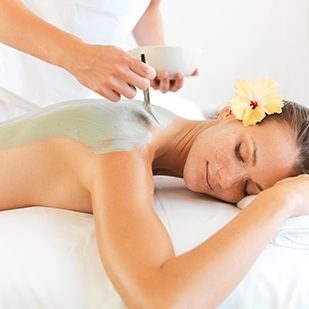 We offer a large range of discounted spa and massage therapies products.
An Incredible Spa Experience
Every treatment is specifically designed to offer a unique experience, using powerful massage sequences and the most potent actives available in the world today.
Treat yourself tó most relaxing hour of your life!
Your athletic spa experience and recovery.
Quality Service. Attention to Detail.
Relaxation at its best.
| | | |
| --- | --- | --- |
| Face Treatments | 40 min. | $ 35 |
| Nail Treatments | 110 min. | $ 60 |
| Medical Treatments | 60 min. | $ 50 |
| Hair Removal | 30 min. | $ 70 |
| | | |
| --- | --- | --- |
| Relaxation | 40 min. | $ 35 |
| Athlete Recovery | 110 min. | $ 60 |
| Thai | 60 min. | $ 50 |
| Hot Stones | 30 min. | $ 70 |
The salt contains the essential oil of juniper fruits.
Spa treatment which uses high pressure jets of water.
We are luxury beauty retailer offering
the latest cult products
Everything Essential Salon and Spa
Professional bio and skin care products.
Professional bio and skin care products.
Results oriented massage therapy..
"If you're planning to get some steam in full privacy, Spa Wagon is an excellent choice. Absolutely first on the list of spas that you'll want to book again. Just after the first 10 minute session I felt relaxed more than I can remember."
"I just wanted to drop you a quick note to say thank you to Alex and Klim for their professionalism and assistance in putting together a great afternoon at the sauna for me and my wife. We had a very good time sweating out all the stress. Would book again without a second thought."
"From entering into the SpaWagon, the low lighting, the welcoming aroma, you already feel relaxed. But the platza with oak leaves, exactly what you ask for is what you are going to get. The heat, brooms, steam...what a treat."
"Not only was I surprised by the exterior look of the sauna wagon, but what really surprised me was the quality of heat and the natural smell inside! Platza technician was very professional with oak brooms and was beyond anything we could expect. Finding a good sauna therapist is like finding a good hair stylist."
"I've been to many sauna, but today was the first time I ordered a mobile sauna and it definitely exceeded my expectations. Spa Wagon delivered unforgettable experience and this was a wonderful addition to our ski vacation."
Talking body, listening hands.