An Incredible Spa Experience
We offer a unique spa experience delivered to your doorstep. We are a mobile sauna on wheels and we bring the "SpaWagon" to our customer at their convenience. Whether you are on a picnic, hiking trip, ski resort or even in the comfort of your home, our team of spa experts will bring New England's first wood-burning sauna to wherever you are. Whether you're with family or a group of friends, SpaWagon is a safe and positive relax space for all to enjoy and break a sweat.
SpaWagon holds up to 6 people in the sauna room and up to 4 people in the lounge/changing room for a total of up to 10 people. Stay toasty in our sauna space with temperatures upwards of 190 degrees. Visitors are encouraged to split their sauna time into 15 minute sessions with breaks to hydrate and cool off. Complementary bench towels, spa slippers, delicious herbal tea and most importantly our professional approach make this experience truly unforgettable.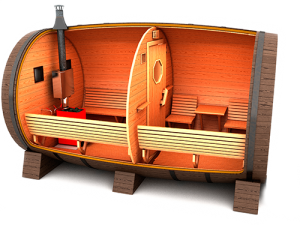 View our Customer feedback from their trip to our Spa.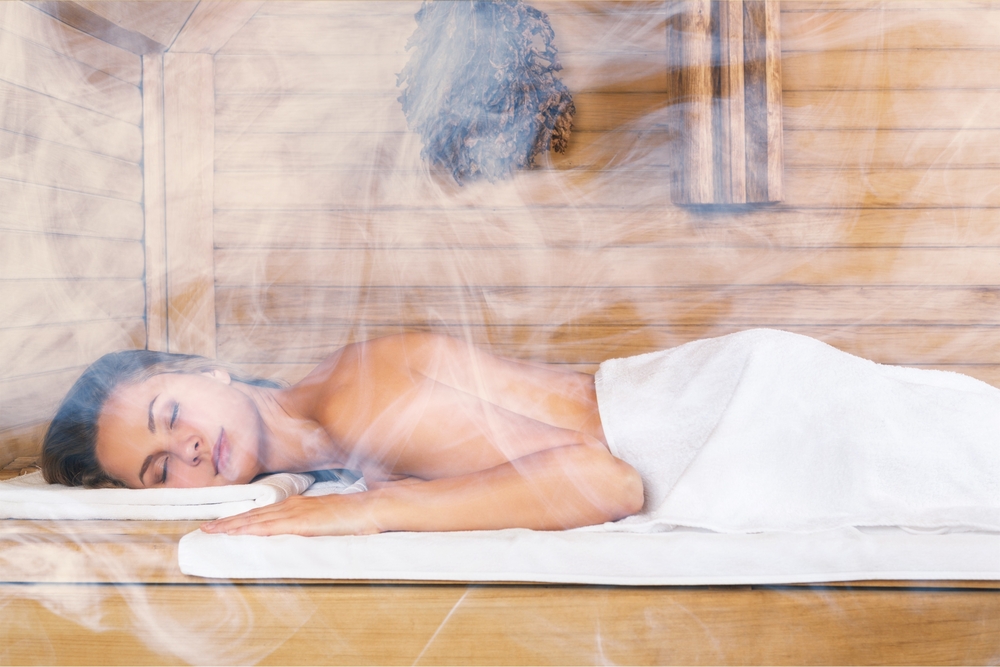 "I've been to many sauna, but today was the first time I ordered a mobile sauna and it definitely exceeded my expectations. Spa Wagon delivered unforgettable experience and this was a wonderful addition to our ski vacation."
"Not only was I surprised by the exterior look of the sauna wagon, but what really surprised me was the quality of heat and the natural smell inside! Platza technician was very professional with oak brooms and was beyond anything we could expect. Finding a good sauna therapist is like finding a good hair stylist."
"From entering into the SpaWagon, the low lighting, the welcoming aroma, you already feel relaxed. But the platza with oak leaves, exactly what you ask for is what you are going to get. The heat, brooms, steam...what a treat."
"I just wanted to drop you a quick note to say thank you to Alex and Klim for their professionalism and assistance in putting together a great afternoon at the sauna for me and my wife. We had a very good time sweating out all the stress. Would book again without a second thought."
"If you're planning to get some steam in full privacy, Spa Wagon is an excellent choice. Absolutely first on the list of spas that you'll want to book again. Just after the first 10 minute session I felt relaxed more than I can remember."
WE ONLY USE QUALITY AND TESTED PRODUCTS!